The future of ticketing built on the blockchain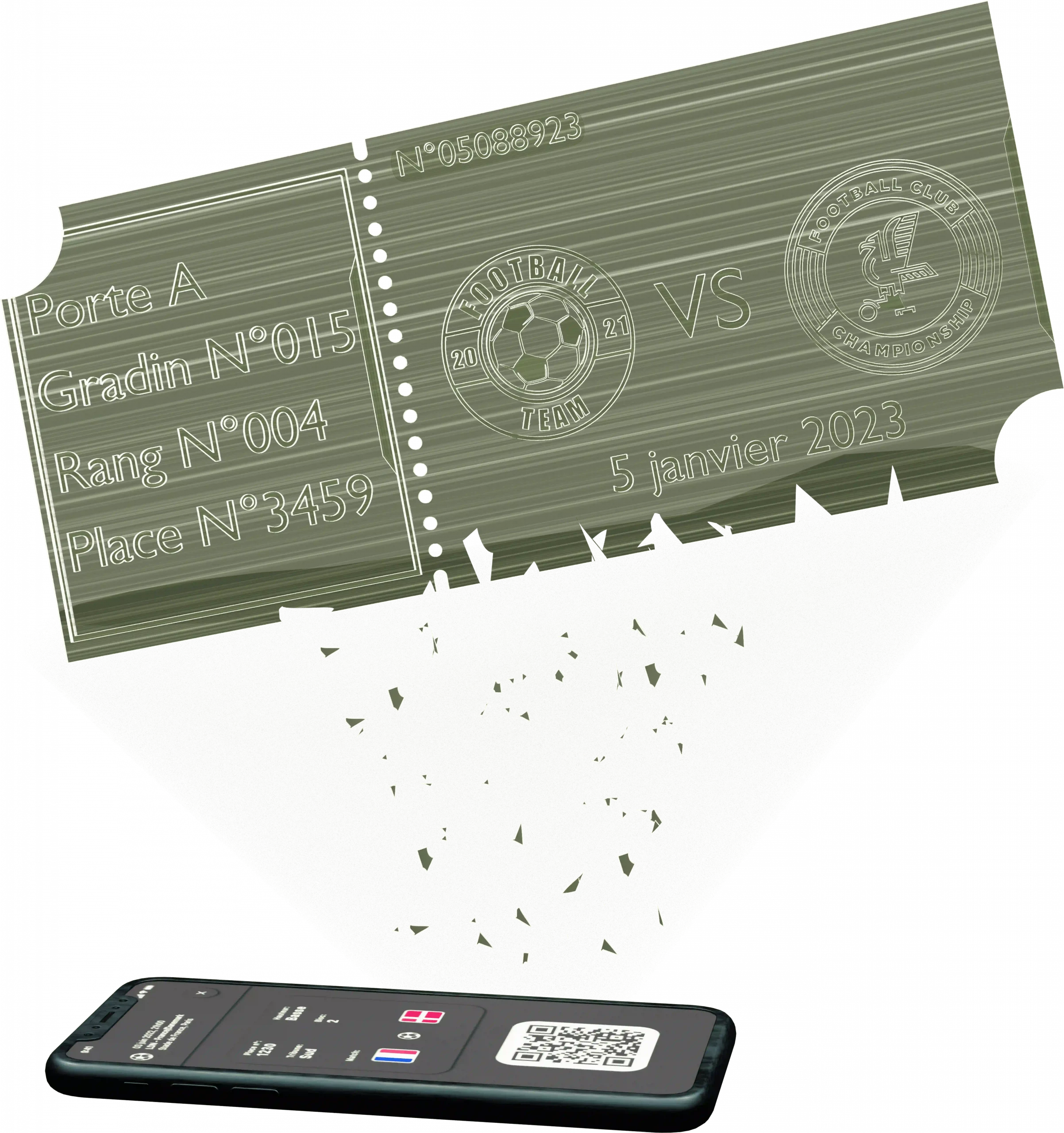 Frictionless for everyone
Black Ticket is a disruptive ticketing solution created on the blockchain that enables security and transparency. It solves the problem of fake tickets, gives additional revenue to organizers and offers dedicated platforms for event players and spectators.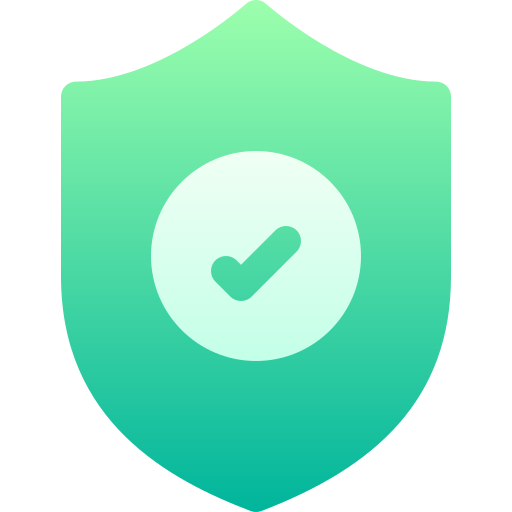 Forgery-proof tickets
Black Ticket destroys fake tickets forever, thanks to the use of NFTs that are stored on the blockchain. They are unfalsifiable and can be exchanged in complete security.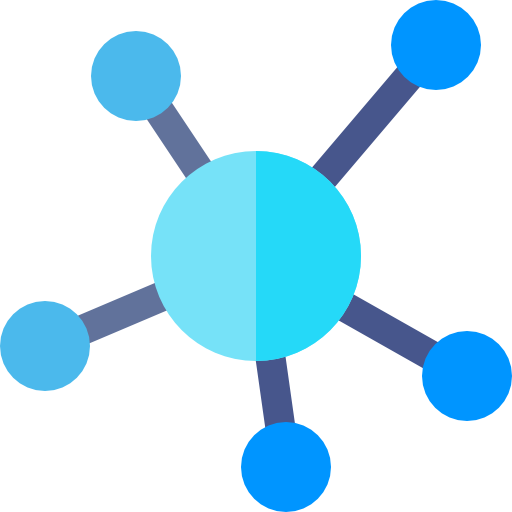 Interoperability Web2/Web3
Black Ticket is frictionless and interoperable with current Web 2 players while giving a new dimension to tickets.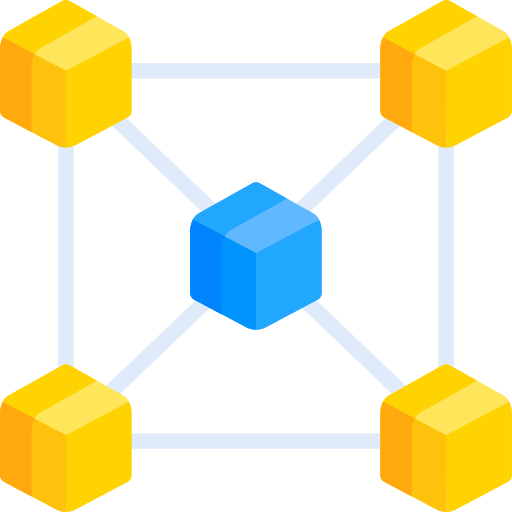 Connection between events and fans
Black Ticket revolutionizes the fan-artist connection. Tickets are now collector's items that can give long-term benefits such as access to private sales, airdrops and much more.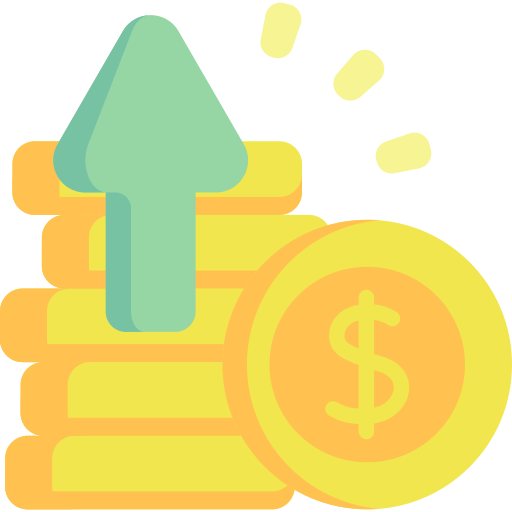 More incomes for organizers
Black Ticket brings additional revenue to the organizers thanks to the secondary market of NFT tickets which have an unlimited life span.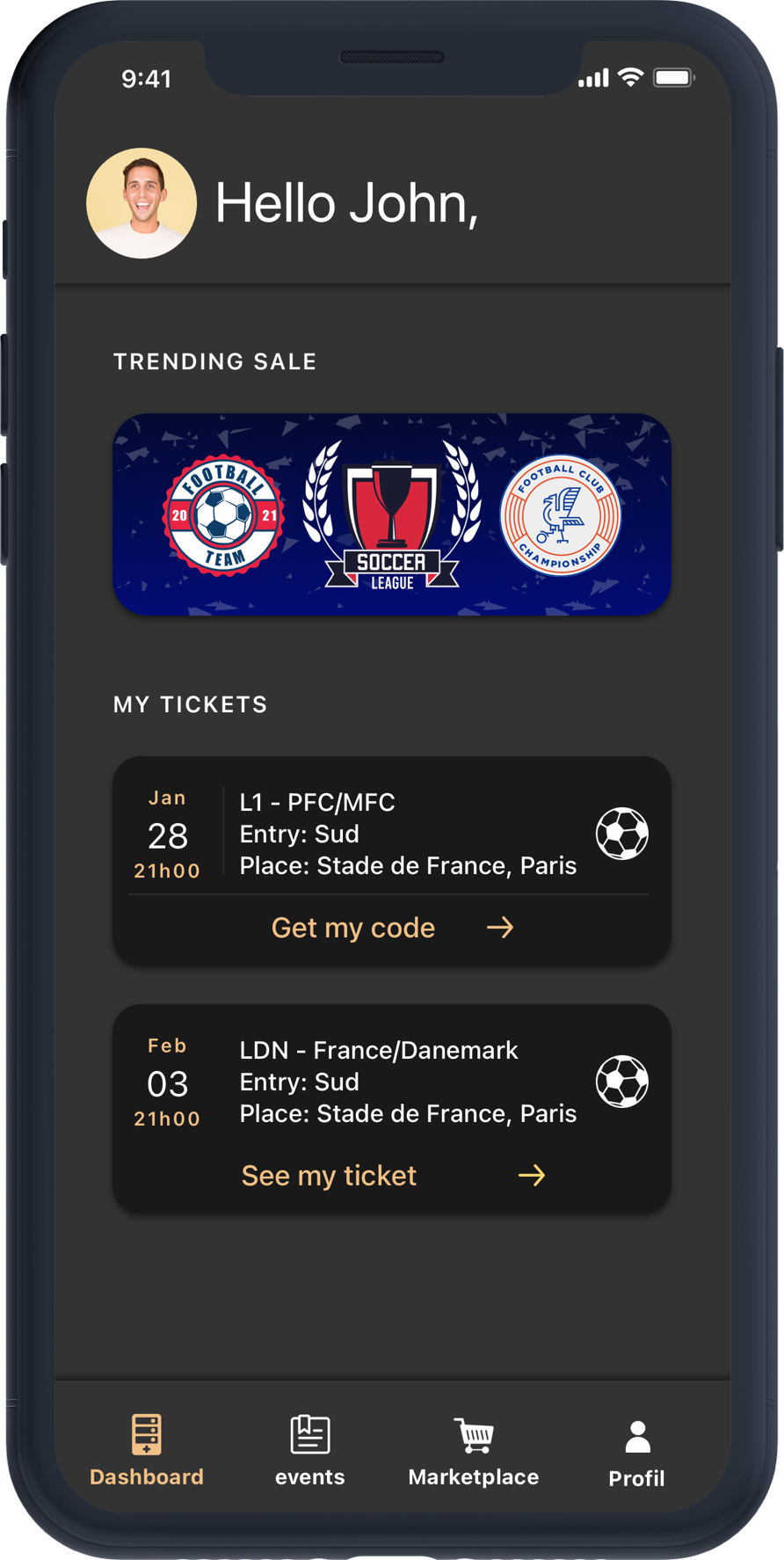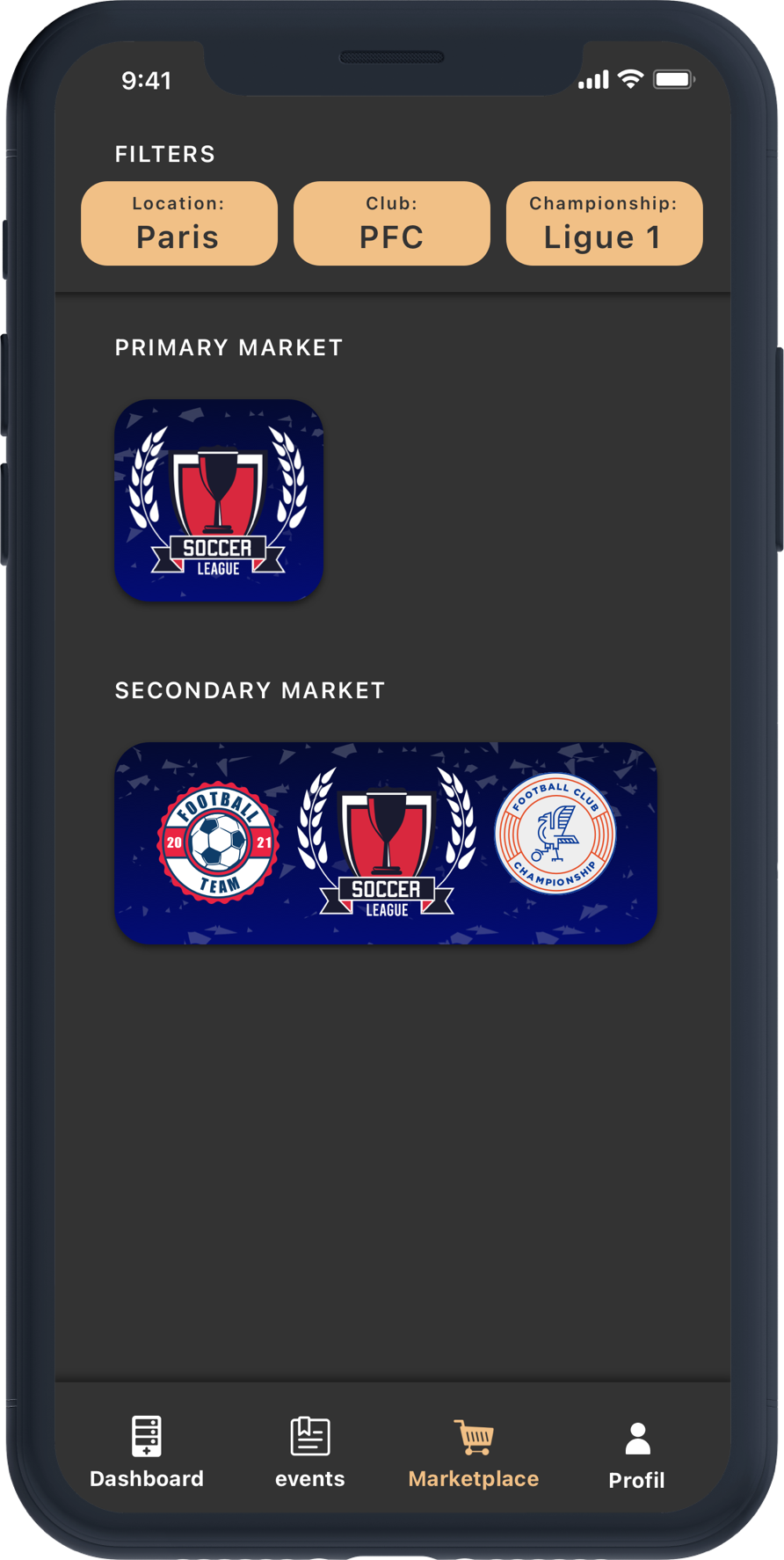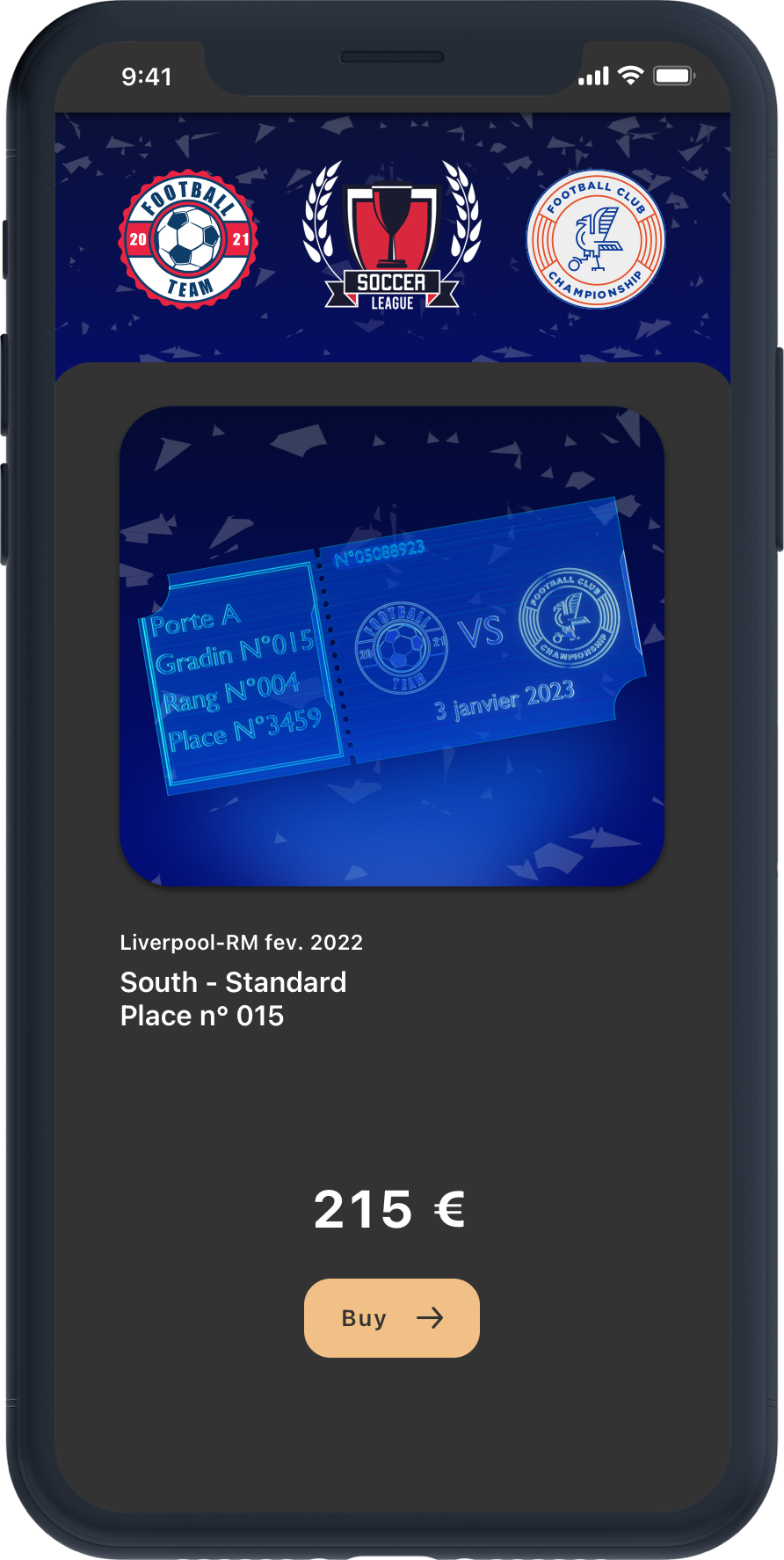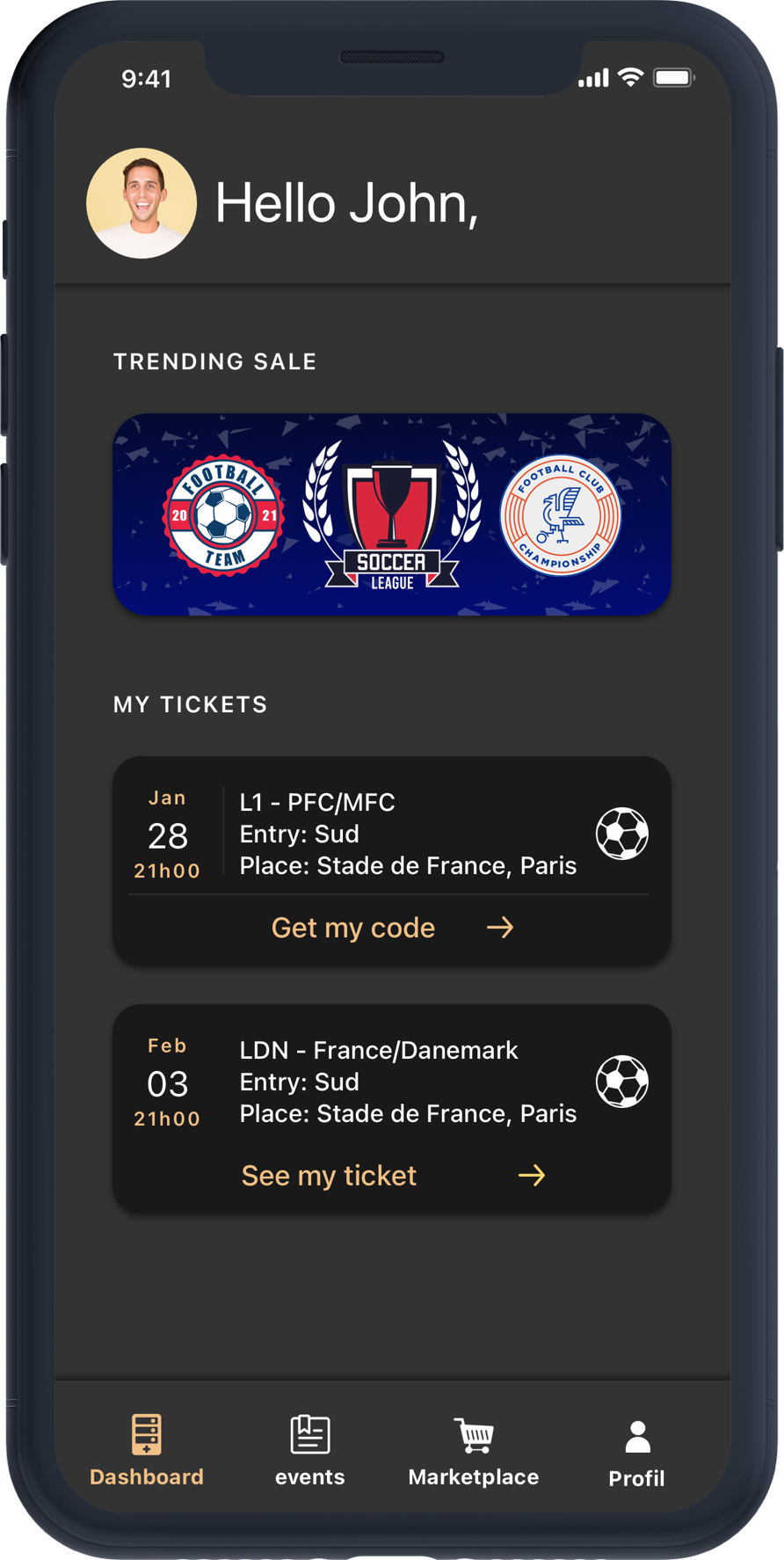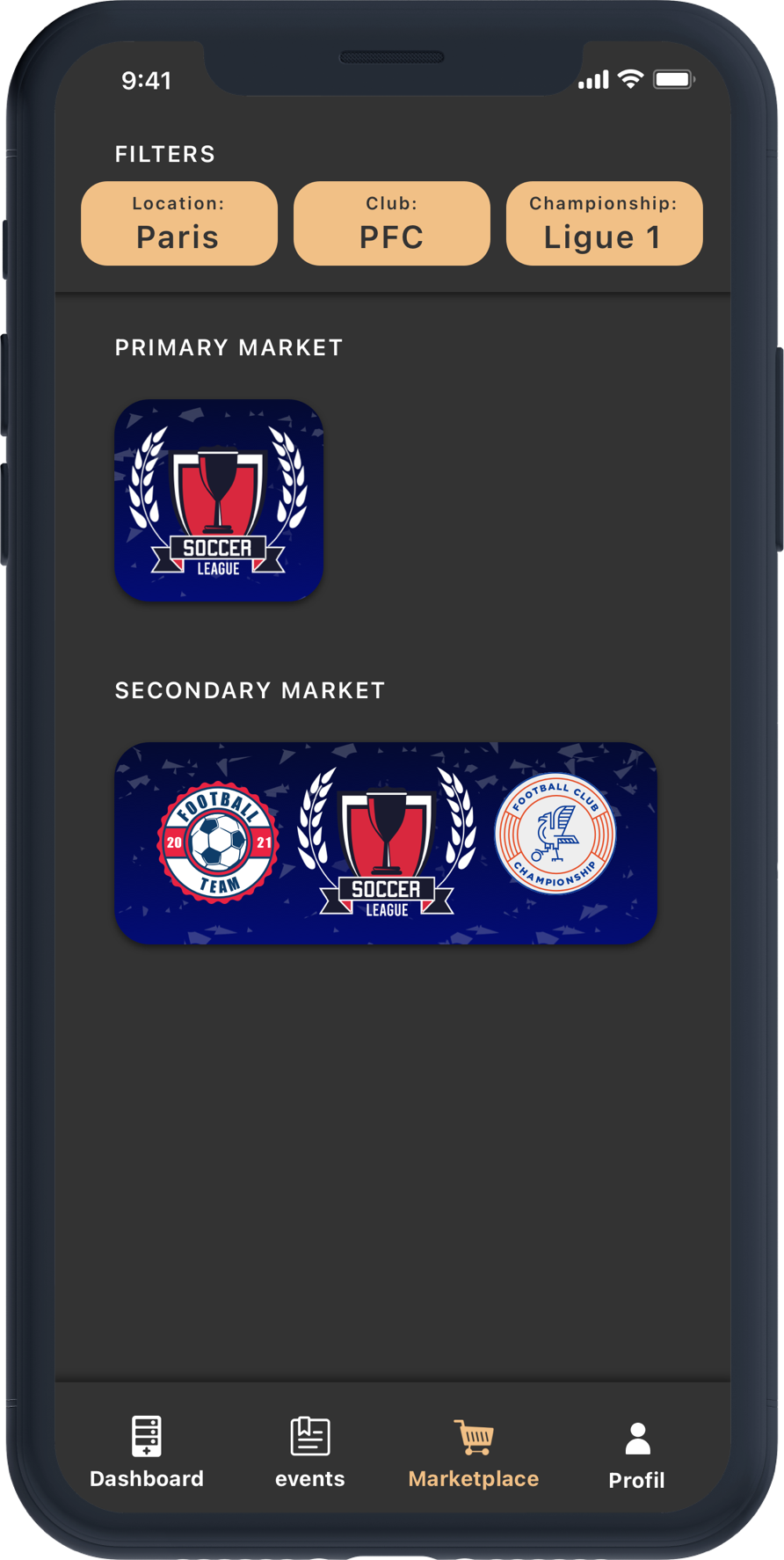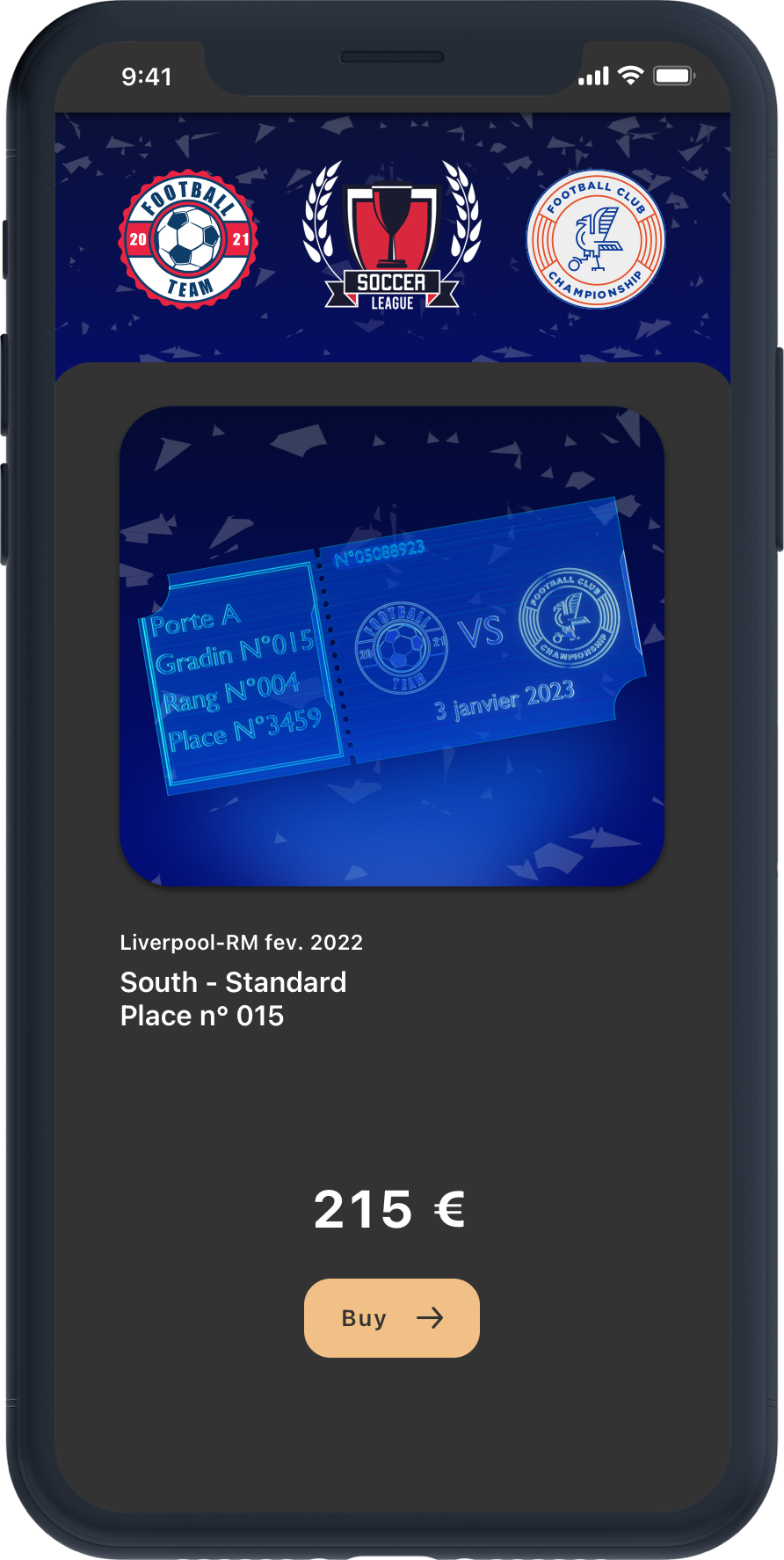 Our partners
Black Ticket is part of a rich eco-system and benefits from the expertise of different actors that allow it to go faster and further.
The Lumena start-up studio team is made up of professionals with expertise in technology, innovation, communication, marketing and business development.

Atixys is a company specialized in IT that brings its technical expertise to Black Ticket.
Let's move forward together into the future